When SunSoaked launched SunSoaked Bella capsule for girls 6-14 yrs last year, this pioneering, matching sunsafe swimsuit capsule inadvertently tapped into the #twinningiswinning and #MamaandMe trend and as a result, was a huge winner with customers. So popular in fact that the main query was "Does it go smaller"?
Of course we wanted to include our littliest ladies into our #SunSoakedSisterhood and ensure they learn to love the skin they are in, so SunSoaked launched Bambino sizing 00-5 and a new style Elodie with matching hat Eva in 2 prints.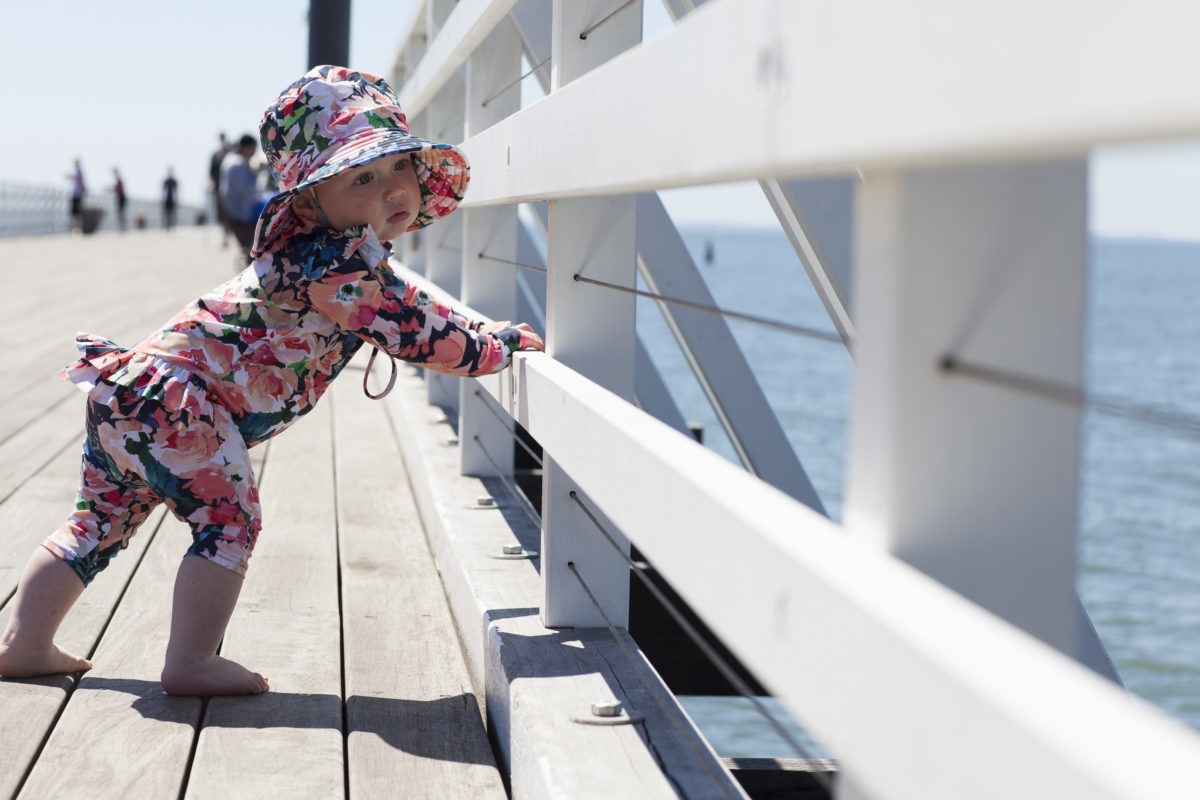 Mamas of all shapes and sizes can now twin with their girls (size 00 -14yrs) in the luxury and dreamy resort inspired BAHIA and romantic handpainted watercolour floral JARDIM print and as SunSoaked's swim is UPF50+ which blocks 98% of the damaging and ageing effects of UV rays, can be #sunsafechic together.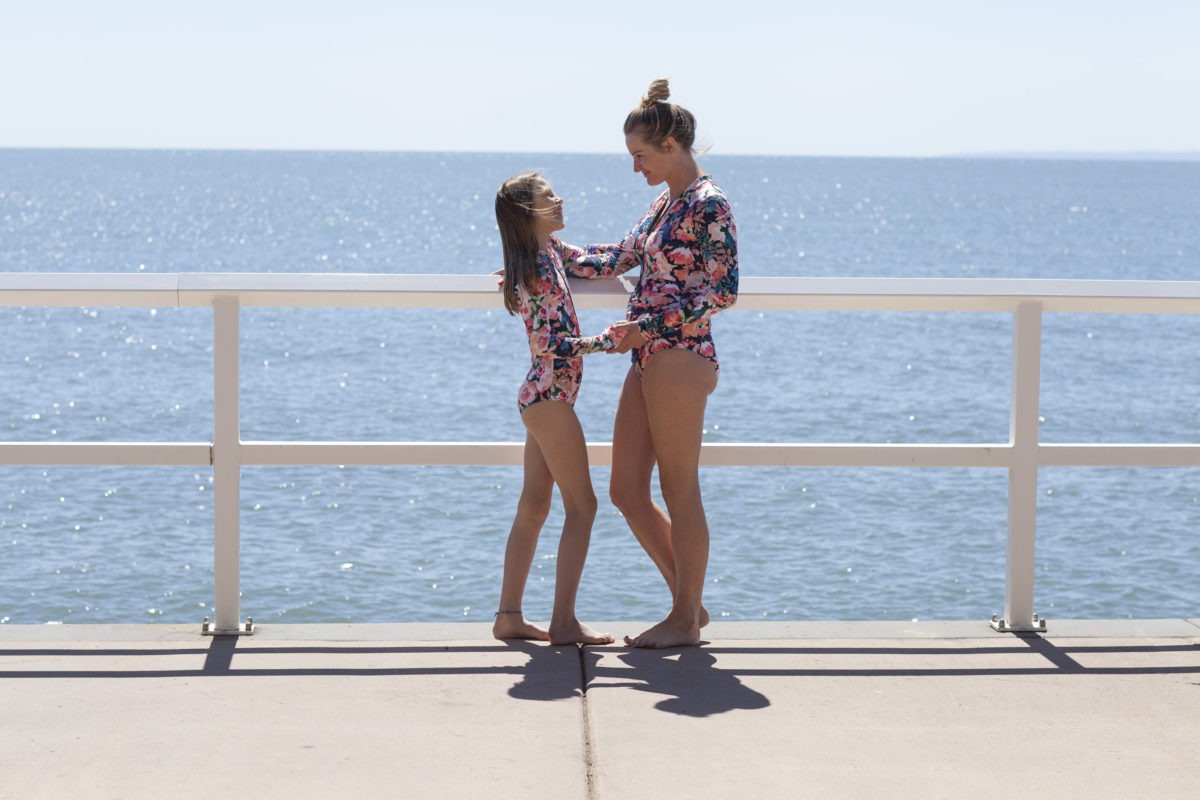 Now to Love, the online home of Australia's most trusted magazine brands including Women's Weekly,  with 1.5million readers recently named SunSoaked as #1  in its Top 10 Mama and Me Brands to Twin In  as well as New Kidswear Brands to Know, which is exciting for the brand to be recognised in this way after leading the way in showing that statement style and maximum sun safety can go hand in hand since 2015. SunSoaked's Australian designer and founder Kate Davis-Steer, who is a longtime sun safety and body positivity advocate says; "Mothers especially love that our SunSoaked BELLA range allows them to twin with their daughters and at the same time pass on sun safe and body positivity messaging. Sun safety is a form of self- love and now with the baby sizing mothers can promote that self-love habit even earlier."