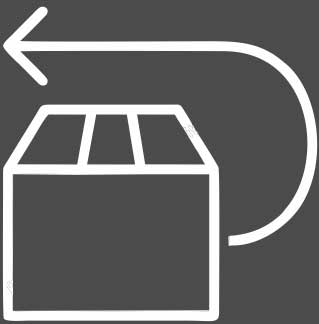 Free Returns
Within 60 days Australia wide
ON ORDERS OVER $200AUD
Returns & Exchanges
Free Australia Wide
Our Policy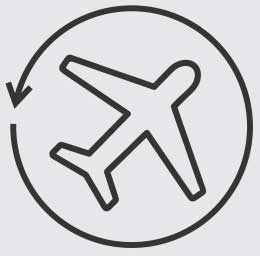 Returns & Exchanges
International
Learn More
Returns by post – domestic
Prepare your parcel for return:

Complete the returns card
Complete the returns card that came with your parcel, include reason for return or item you wish to exchange for.
Create your FREE return with Australia Post
Enter your details, print your label and pack your item/s.
Create a return

Post your parcel
Simply drop your parcel off at a convenient street post box, Post Office or Parcel Locker.