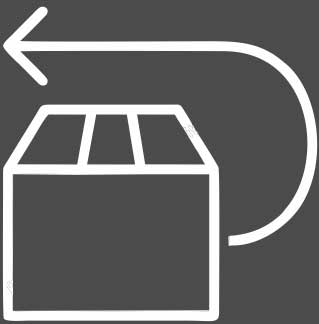 VISIT OUR SALON
FILL OUT THE FORM BELOW FOR A REFUND/EXCHANGE IN PERSON
Returns & Exchanges
Free Australia Wide
Learn More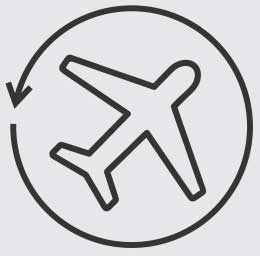 Returns & Exchanges
International
Learn More
Returns & Exchanges
In Salon
RETURNS IN PERSON – BY APPOINTMENT
SunSoaked's Salon is based in Fortitude Valley in sunny Brisbane, Queensland. Now you can make an exchange in person at our Salon of any item purchased from our online store (14 day exchange policy applies).
We understand that sometimes it is difficult to determine your fit online and recommend arranging a personalised fitting appointment with one of our friendly SunSoaked team members.
Please allow 48 hours for one of our team to confirm your appointment. We look forward to meeting you!